Contact Information
CM-3/B Gulistan e Rafi Near International Airport Karachi
We're Available 24/ 7. Call Now.
Find us here
get to know us
We are the Leading Graphic Designeres in Pakistan.
TechNurts, one of the leading website design and website Development Company, is presenting our unmatched graphic designing services in Pakistan. We are the best graphic design agency in Karachi, Pakistan. Graphic design is a method of communicating any message to a person, organization, or the public by using pictures and visual information since images and illustrations are more expressive than words. Graphic design is becoming increasingly valuable in the current day. Various businesses use graphic design services to improve their presence on the internet for brand identity and marketing. TechNurts understands the value of innovation, which is why we create and provide exactly what our customers want for their visual content.We believe that the best design catches the attention of clients, that's why our
provide the best and most affordable graphic design for your company's needs.The graphic designer team of TechNurts is extremely efficient in their job. They assess your company's issues and create the greatest or most appropriate designs for your brand. Logos, web design (UX/UI), flyers, posters, business cards, booklet design, brochures, and many more items are included. Our team creates designs that effectively communicate your brand's message to your customers, which will directly, or indirectly enhances your sales and create a handsome revenue for your business. We follows Milton Glaser quote, which is: "There are three responses to a piece of design – yes, no, and WOW! WOW is the one to aim for." TechNurts professionals are serving their graphic designing services globally.
services
Do you want an Innovative Design for your Business? Get a Look at Our Services.
TechNurts is a leading graphic design agency in Pakistan with professional talented minds. We are the ones that can give your company's website a new look with unique design. TechNurts graphic designers establish design criteria and techniques based on a client's business demands and guarantee that the solutions they want are deliver within the timeframe stated. We are on mark to give you these graphic design services.
what we can do for you
HOW DO WE MAKE A SUCCESSFUL PROJECT FOR YOU?
Do you need a reason to hire us?
They are right here.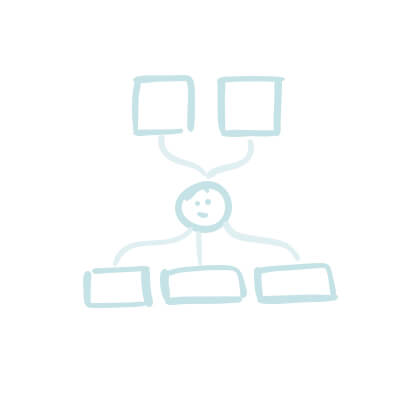 1
Unique Artwork
We keep up with the newest trends, technologies, tools, color schemes, and layouts. The professionals at TechNurts will not let you down and provide you with on-of-a-kind artwork.
2
Quality Custom Design
We have previously promised that we will deliver excellent work also while designing the finest tailored solution to fit your business's demands.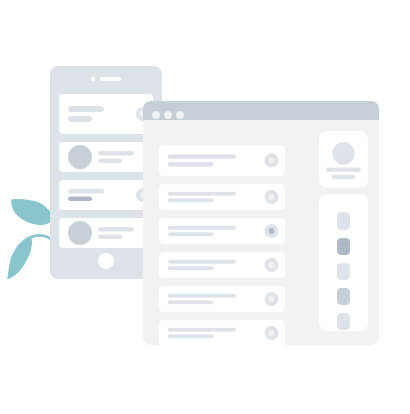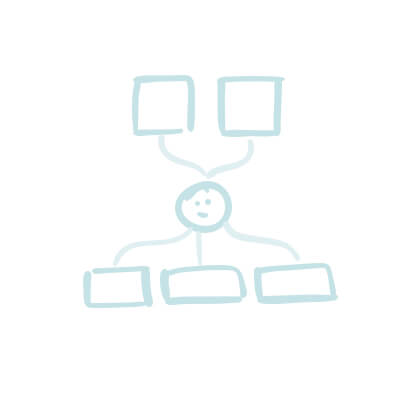 3
Affordable Outlay
Our client's requirements are prioritize at TechNurts. Our services are tailor to the objectives of your business, as well as your designing needs and budget. We can help you to establish your website at minimal cost.