Contact Information
CM-3/B Gulistan e Rafi Near International Airport Karachi
We're Available 24/ 7. Call Now.
Find us here
get to know us
We are the Leading Magento Development Company in Pakistan.
TechNurts offers Magento Development Services to businesses of all sizes, whether they are startups or large corporations. With the best Magento development services, our Magento certified developers are ready to enhance your site's user experience, which helps in increasing revenues. Magento is an open source ecommerce platform that gives online stores a customizable shopping cart system and full control over its design, performance, and content. Magento assists businesses in maintaining and improving their
online storefronts. A website that is built with the help of the Magento platform generates a lot of revenues. For the last 5 years, TechNurts has been working as a Magento development consultant. Our Magento certified developers offer customized Magento development services to match the particular requirements of the clients. You may employ our Magento developers for complete peace of mind and the use of cutting-edge technologies in development.
MAGENTO DEVELOPMENT SERVICES
Developing adaptable customized ecommerce systems with distinctive features for your business
With our finest Magento development services, we design top e-commerce websites by utilizing the entire spectrum of Magento platforms. Our Magento certified developers are experts in creating custom e-commerce shop solutions based on the needs of our clients. Our Magento ecommerce development services offer imitation of in-store ease and experience. We guarantee to establish a customer-friendly and customer-centric online store, which will improve financial support for the business. TechNurts Magento developers can provide a broad range of services, including on-demand design, development, deployment, upgrades, support, and maintenance. In a nutshell, we can assist your Magento e-commerce system in increasing income through technological planning.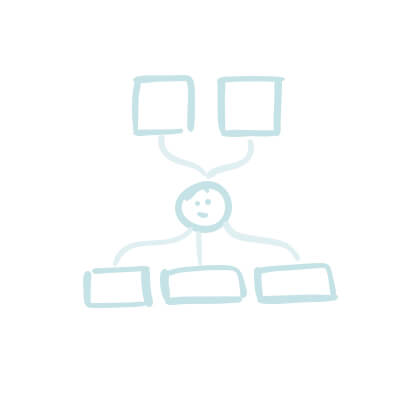 1
Custom Magento Development Services
TechNurts prioritizes the needs of our customers, which is why our Magento developers analyze the clients' company needs and wants, and then design a client-tailored customized top-notch Magento ecommerce store based on those specifications. As Magento partners, we help you get the most out of your Magento solutions. We provide solutions that facilitate operations and functionality while maintaining performance and quality.
2
Magento Ecommerce Development Services
As a Magento development agency, we are providing perfectly developed ecommerce solutions to our clients. Our certified magento developers are highly knowledgeable and have expertise to design and integrate modules and much more for building ecommerce website by using Magento platform.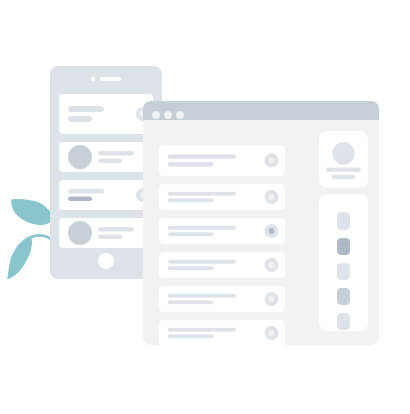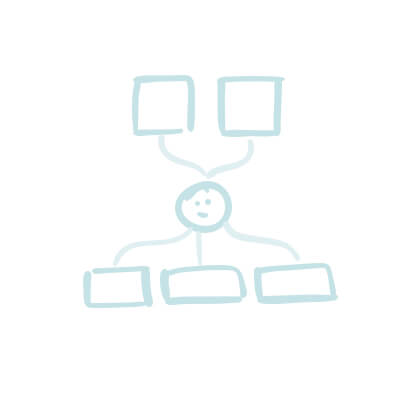 3
Magento Extension Development Services
We offer tailored Magento development services for Magento extensions that are both robust and technically innovative. TechNurts' Magento Custom Extension Development service creates custom extensions depending on your company's demands to improve store performance, client experience, and revenue. If you want to add a specific feature to your online business, you should think about using Magento Extension development services.
4
Magento Design Services
As a leading Magento web design service, the websites we create are one-of-a-kind and different from the rest. We build unique, accessible and customized Magento designs for your ecommerce business that will make a huge impact on your clients. TechNurts Magento experts build your ecommerce website store with the most appealing feature in very reasonable packages.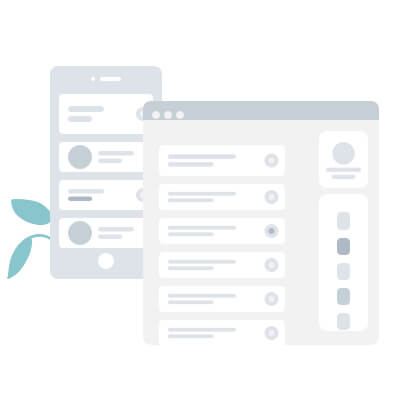 process
Why Choose TechNurts for Magento Development Services?