Contact Information
CM-3/B Gulistan e Rafi Near International Airport Karachi
We're Available 24/ 7. Call Now.
Find us here
get to know us
PHP Development Company in Pakistan.
PHP is a vital programming language for creating websites. PHP is an abbreviation for Hypertext Preprocessor. PHP is a broad programming language that is used to develop strong and productive websites. PHP is a backend programming language that is used to create webpages that interface with databases. PHP is a solution that aids in the design of digital and diverse custom software solutions for your business. The Hypertext Preprocessor is a programming source for the sophisticated server-sides of a diverse variety of website application development. We may argue that PHP is the most powerful server-side scripting language, but the Hypertext Preprocessor programming language is the main element or bedrock in the field of website building. As an open source platform, it assists developers in getting started with PHP by providing free access to a number of development frameworks.
PHP WEB DEVELOPMENT SERVICES
Delivering a thriving tailored PHP Web Development solution for your business.
PHP is a back-end programming language that is used in website development. TechNurts is a leading PHP web development company in Pakistan, offering clients all over the world superior customized PHP development services. Our PHP experts are constantly working to provide our clients with high-quality PHP solutions. Our skilled PHP developers team offers inventive web application solutions as well as personalized web development services. Experts at TechNurts use PHP to build reliable online portals, CMS solutions, B2B and B2C website apps, and so on. To recap, TechNurts is here to provide you tailored PHP quick fixes.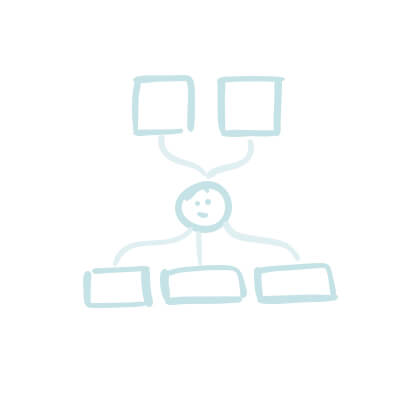 1
Portal Development Services
PHP enables for the creation of a wide range of unique web development solutions. Our full stack php developer creates portals for a variety of businesses. Our web development services have knowledge in any portal development, whether it is a management system, e-commerce solution, HRM Solutions, or other social network development solution. Our portals are easy to use and accomplish their intended purposes.
2
Cloud Based Web Application Services
TechNurts PHP developers create scalable web applications based on PHP using Cloud and other platforms. We understand how to deploy PHP programmes to multiple cloud server platforms and create custom web apps at a low cost while ensuring reliability and safety. TechNurts has over five years of expertise in developing, creating, and sustaining unique business solutions. Our cloud-based web application services also include a PHP LMS (Learning Management System) that can assist your business in growing efficiently.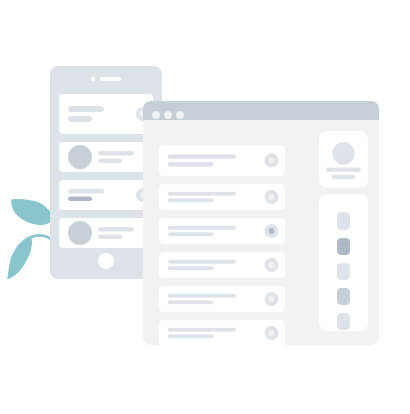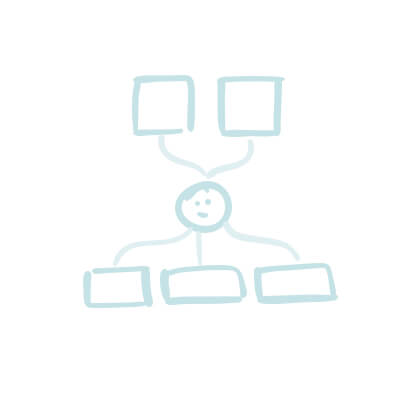 3
Custom Website Creation Services
With our custom website development services, we create websites based on the needs of our clients' businesses. We create a wide range of features for B2B and B2C solutions using PHP frameworks. Our professional PHP developers can provide creative solutions for your business, whether it is a Content management system development or an E-Commerce website development.
why?
Why should you experiment with PHP Web Development Services?
1
PHP is often recognised as the most widely used open-source programming language. Its major purpose is to create dynamic webpages.
2
Hypertext Preprocessor is the most cost-effective hosting platform for developing scalable and strong commercial solutions.
3
PHP is widely used to manage CMS and LMS for any firm at a minimal cost for any size of business.