Contact Information
CM-3/B Gulistan e Rafi Near International Airport Karachi
We're Available 24/ 7. Call Now.
Find us here
get to know us
We are the Leading Website Development Company in Pakistan.
Tech Nurts is a web development agency in Pakistan that offering custom web design and development solutions. Tech Nurts have a professional and experienced front-end web developers and back end web developers who are responsive, competent and skilled in their fields. Web development services used to develop and manage a broad range of internet solutions for an ecommerce business. Any business can use web development services to create a website and offer their services over the internet and can enjoy their global expansion with a simple click. Our TechNurts team is well versed in offering a wide range of professional web solutions to address the unique challenges of your company's website. We have get your back!
We are certain that hiring us will be the best decision you ever make. Whether you are looking for responsive website development services or custom website design, we will not let you down. With affordable web development packages, we would love to work with you on your next project. Our web development company ensures that you get the best design and web development solutions for your business. Tech Nurts professionals operate in accordance with the demands of the customer. To begin, we do a requirement analysis for their project to determine exactly what they want and comply the fundamental process models. We build websites using the latest web development technologies and modern layouts in accordance with the client's specifications. Our professionals attempt to develop models that are tailor to the demands of our clients.
what we can do for you
WHAT WE OFFER IN TERM OF WEB DESIGN AND DEVELOPMENT SERVICES
As a custom web design and development company in Pakistan, Tech Nurts has been in business for five years now. We provide a variety of website development services, which are list below.
HOW WE MAKE A POTENTIAL WEBSITE
A website's design and development should be powerful enough to capture the attention of our customers and online website traffic. Our web design and development services are user-friendly and affordable. Front end and back end developers use the latest technologies to offer online web development solutions. A website's attractiveness should be based on how it appears, what it offers, and how well it performs for its target audience. Our experts are well versed in how to elevate your internet business's visibility above that of your competition. We ensure that the content, layouts, quality keywords, and graphic appearance of your website are all flawless. TechNurts takes ownership of our client's business issues and collaborates with them. These are some of the motives of TechNurts team.
Prioritize Client's Requirements
We Always Have Our Customer's Best Interests at Heart. We listen to them and strive to comprehend their project specifications. Following that, we analyze client requirements and adhere to fundamental process models and our team attempts to build a model/solution that is appropriate for their needs. We also give several types of documentation so that clients have a clear understanding of what we want to achieve.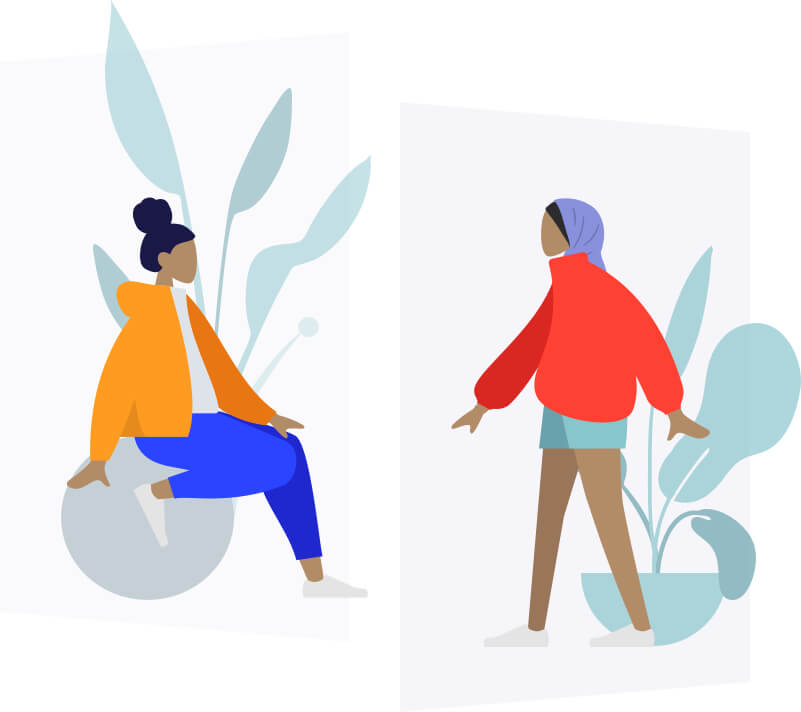 Integrity
TechNurts' weapon is our honesty, integrity, and decency. We deliver precisely what we promised to the client. We are not only offering our services, but we are also putting out our best efforts to meet the aims and goals of our clients. TechNurts always work on website development services with an affordable website packages.
Proven Success
TechNurts is a leading web development company in Pakistan and providing web design and development services for more than 5 years. From the beginning until now, TechNurts has been proving successful and proven results. We are here to give you website solutions too. We are the first and best recommendation for our clients.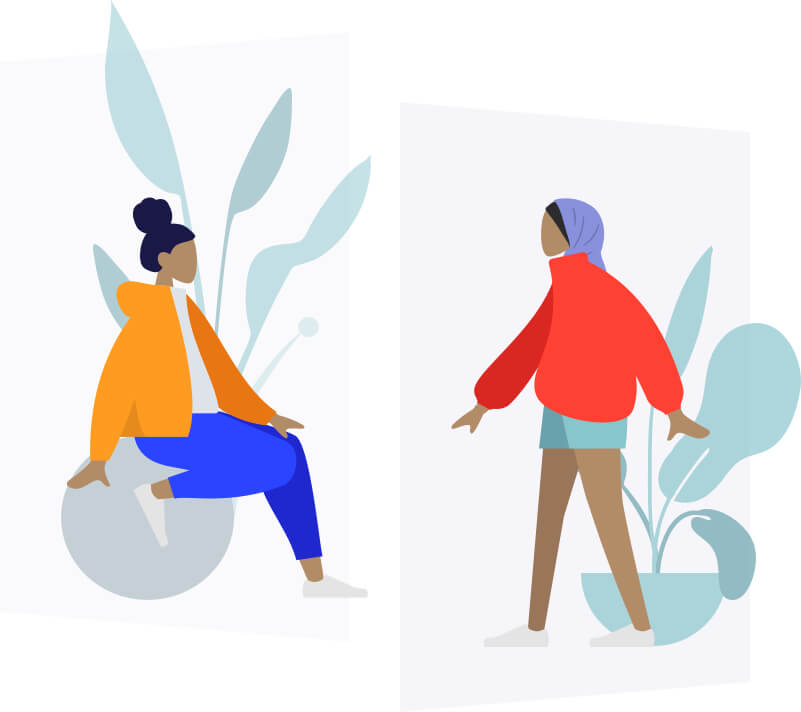 Our Web Development Services
TechNurts build technical innovative websites development services that meet our clients standard and helping in achieving their goals. We offering services of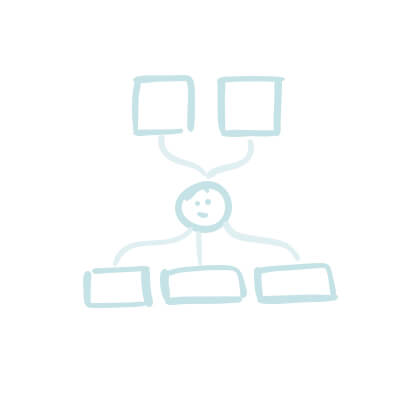 1
PHP Development Services
PHP is a back-end programming language that is use in web development. PHP is a safe and open-source development platform. TechNurts is a leading web development agency in Pakistan that offers effective customized PHP development services worldwide. Our PHP experts developers always aim to provide top quality PHP solutions to our Clients, they never compromise on it.
2
CMS Development Services
CMS stands for Content Management System, and it is a software application that handles digital content for websites and ecommerce businesses. CMS is an essential for any website. TechNurts professional front end and back end developers will create exactly what you want for your websites in an affordable web development packages.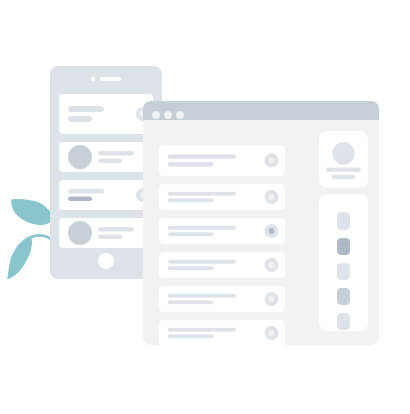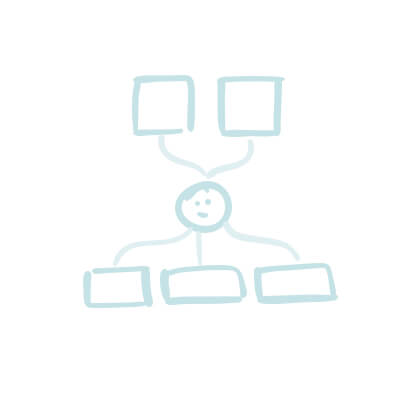 3
Ecommerce Website Development
TechNurts knows how to build an effective and efficient e-commerce website that helps maximize our client's business sales. Our professional developers will create e-commerce websites with Magento, shopify, Wordpress-Ecommerce and Open Cart. We build customized and responsive layouts for your business ecommerce websites at an affordable price.
4
Custom WordPress Development
The WordPress developers at TechNurts are highly experienced. We provide wireframes of a website according to your needs and build a custom website that helps your business grow. In order to give you with clear and finest WordPress solutions, our team practices coding. We design and build company websites that are both highly optimized and extremely user-friendly.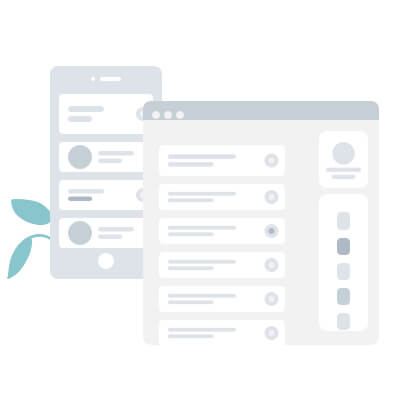 process
This is our way
WHAT SETS US APART FROM THE OTHERS?