Contact Information
Theodore Lowe, Ap #867-859
Sit Rd, Azusa New York
We're Available 24/ 7. Call Now.
Find us here
our values
Are we the right choice for you?
process
Our design process
Our comprehensive design strategy ensures a perfectly drafted for your business.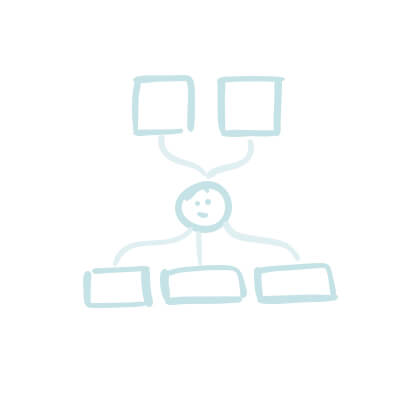 1
our four step process
Design
The first thing that draws a person's attention is the design. Our web design professionals assess the design of a website, customize it using their knowledge, and provide clients with the best designs that support their business goals and objectives.
2
our four step process
Prototype
Our second step process relies on the prototype model of the website design to our clients so they can have a clear-cut picture of the website. Through a given prototype a client can test a process and know much more about the concept of the new design.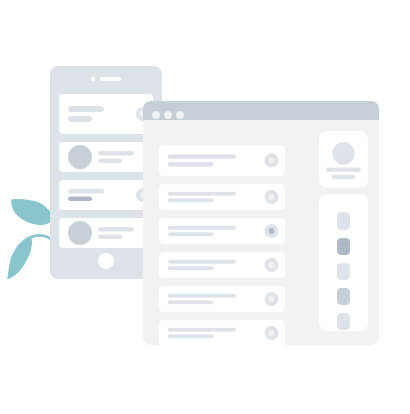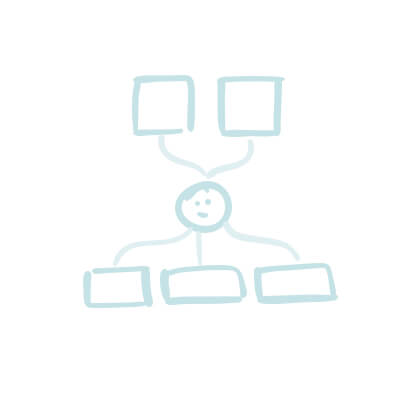 3
our four step process
Testing
The testing process assures the designer and client that the project we have worked on is functional, accessible, and user-friendly. We cherish our clients' project requirements, so we guarantee each stage.
4
our four step process
Build
Lastly, we build and deliver design to clients, according to their need for which they engage us. We place a high priority on each phase of our procedure in order to turn our clients into satisfied customers.