Contact Information
CM-3/B Gulistan e Rafi Near Internation Airport Karachi
We're Available 24/ 7. Call Now.
Find us here
our valus
Are we the right choice for you?
1
Experts Insight
Our experts provide expedient directions to client business. We develop and design IT business strategies for clients to maximize their growth.
2
Excellence
Our work always highlights high quality. A level of service we provide tailor to each task for which you rely on us.
3
Client's Satisfaction
We take client's satisfaction as fruit for our hard work. we never put it at risk. Our client's satisfaction is our business priority.
4
Commitment
We deliver what we promise for. we develop, design and deliver according to our commitment. Your trust matters for us.
5
Personal Touch
We take ownership of our client issues and work with them to help them flourish.
6
Advancement
We want to take your business to the next level of the digital world.
our team
Combine efforts always give an extra bash.
Tech Nurts IT passionate and professionals are always ready to serve digital solutions for client's business challenges. Our team focuses on design, development and delivery.
process
Our Design Process
Our comprehensive design strategy ensures a perfectly drafted for your business.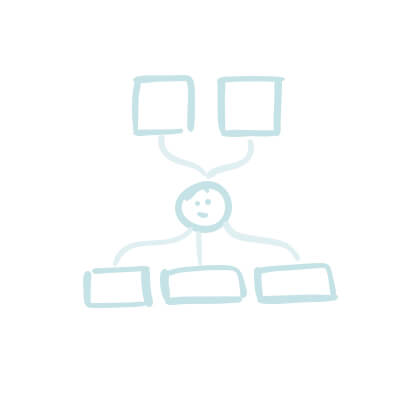 1
our four step process
Discover
The first thing that draws a person's attention is the design. Our web design professionals assess the design of a website, customize it using their knowledge, and provide clients with the best designs that support their business goals and objectives.
2
our four step process
Prototype
Our second step process relies on the prototype model of the website design to our clients so they can have a clear-cut picture of the website. Through a given prototype a client can test a process and know much more about the concept of the new design.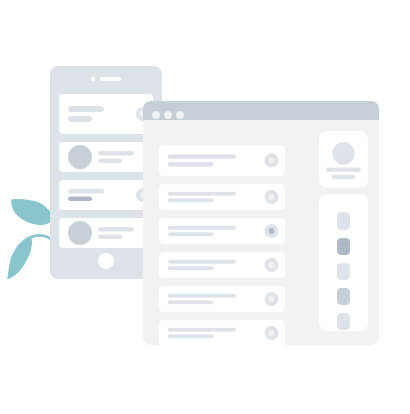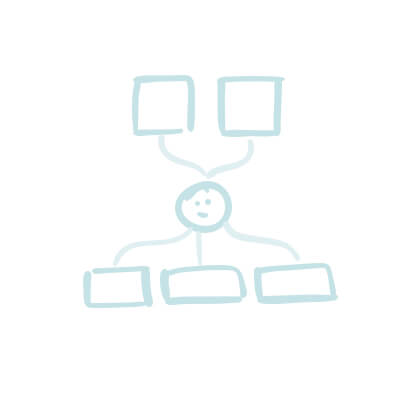 3
our four step process
Test
The testing process assures the designer and client that the project we have worked on is functional, accessible, and user-friendly. We cherish our client project requirements, so we guarantee each stage.
4
our four step process
Build
Lastly, we build and deliver design to clients, according to their need for which they engage us. We place a high priority on each phase of our procedure in order to turn our clients into satisfied customers.